Mission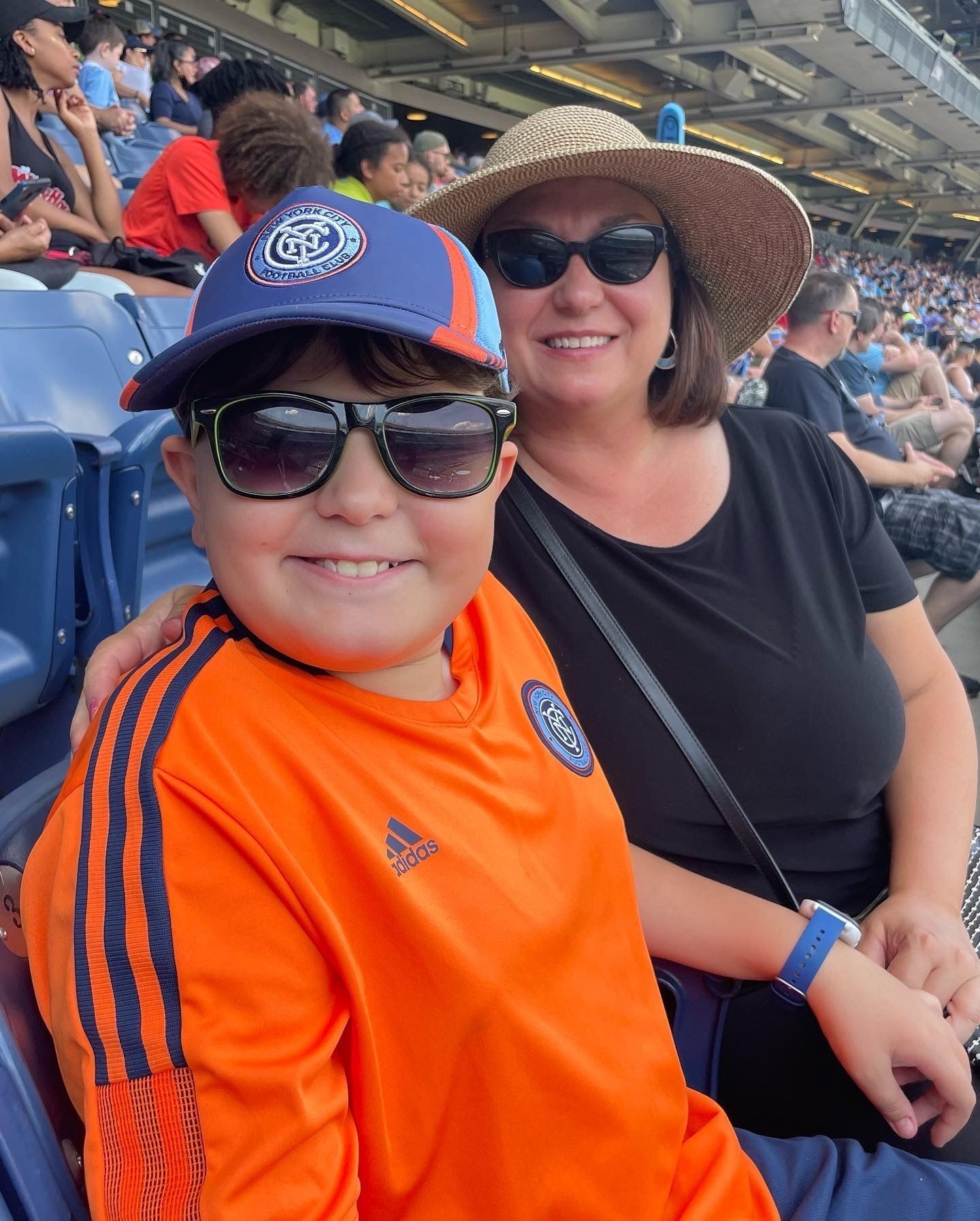 We approach health as making the best choices in all areas of life, including physical, mental, academic and financial. Through our model of total health we guide young people after high school and beyond to realize their future goals.
H.E.A.L.T.H for Youths, Inc is a 501(c)(3) nonprofit formed for the charitable and educational purposes of assisting youth. We strive to combat community deterioration and juvenile delinquency, improve the quality of education, health care and life-skills training offered to adolescence and young adults.
To further this purpose, we collaborate with non-profit organizations, schools, and community organizations to offer adolescence and young adults various programs and workshops in the areas of physical health, mental health, social/cultural education and life-skills.
Activities and workshops are carried out by H.E.A.L.T.H for Youths board of directors, officers, staff, and volunteers who are experts in their respective industries. Funding will come from government and foundation grants, corporations and private donations.
H.E.A.L.T.H is an acronym that stands for Health, Education, Academic, Life-skills, Training and Help. We model our services after these core principles.
Values
Education
Community
Holistic health
Empowerment
Hope
Accountability
History
H.E.A.L.T.H for Youths was a client of the Columbia University Law School Nonprofit Organizations/Small Business Clinic. Our organization worked with the clinic from September of 2008 until May 2009. Being a client of the clinic ensures that our organization's documents are drafted and reviewed by legal professionals. Our organization continues to obtain input from the clinic. H.E.A.L.T.H for Youths had its first organizational meeting at the Columbia University Law School on April 15, 2009.