How To Donate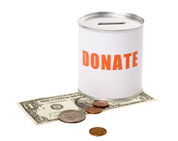 H.E.A.L.T.H for Youths, Inc. is a 501(c)3 non-profit;
all donations are tax deductible.
Click here to make a one-time secure donation by credit card

Make checks payable to: H.E.A.L.T.H. for Youths

Mailing address:
H.E.A.L.T.H. for Youths
PO Box 36-20440
New York, NY 10129
Become an ongoing supporter and donate a small amount each month!
---
Corporate Matching Gifts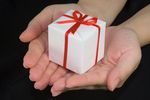 Did you know many companies offer a matching gift program to encourage philanthropy among their employees? By simply asking your employer's Human Resources Department and completing a matching gift form you may be able to double, or even triple, the impact of your gift! Contributions of any amount help us improve our programming and better serve youths.
---